| | | |
| --- | --- | --- |
| | 10 Quirky Cakes You Really Need To Make | |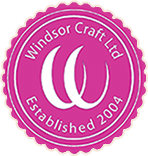 10 Quirky Cakes


You Really Need To Make!
You really can't go wrong with a traditional chocolate, sponge or coconut cake. However, sometimes it's nice to mix things up and throw caution to the wind in the kitchen. If you consider yourself to be creative and love trying new things, then we have something right up your street.

We've rounded up 10 of the quirkiest & most untraditional cakes that will intrigue you & leave you with a real desire to bake them! So without a further or do, here they are.....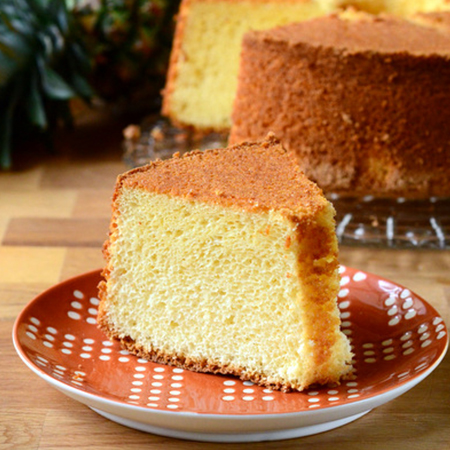 Pineapple Sponge Cake
If you're looking for a cake that's gluten-free, packed with flavour and looks amazing, then the pineapple sponge cake is for you. The key to unlocking the taste of this cake is swapping coconut flour for the standard all-purpose type, which really produces a moister crumb & brings the tropical pineapple flavour to the forefront.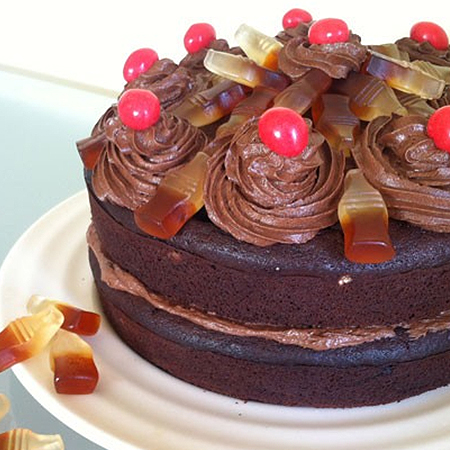 Chocolate Cola Cake
Chocolate, coca cola and cake mix. You know it's not going to be great for you, but you also know it's going to taste amazing & you're not going to be able to stop at one slice! The addition of cola to the cake mix ensures the cake becomes incredibly moist and packs quite the flavour punch.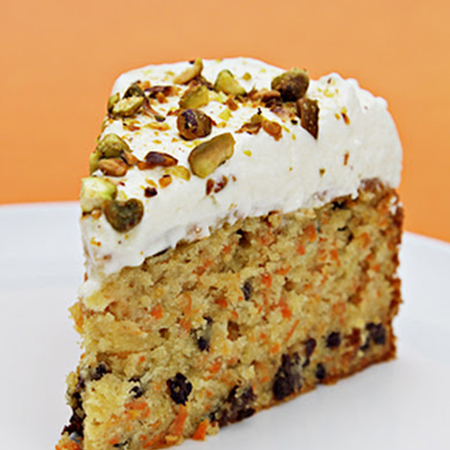 Carrot Cake with Cardamom
This cake really is an unexpected slice of heaven. The combination of yoghurt, carrots and cardamom provide a moist mouthful, a taste explosion & a rather enticing appearance. And if you feel compelled you can complete this cake with the inclusion of sugar in the layer of frosting, for that extra sweet delight.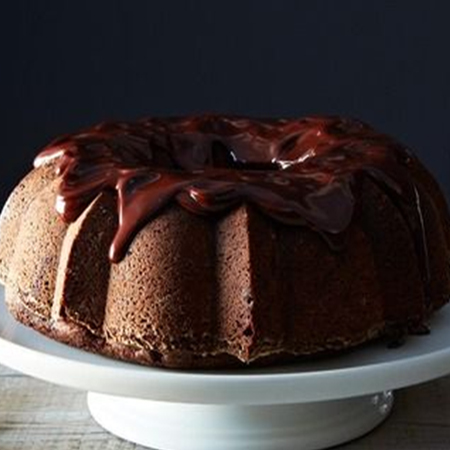 Chocolate-Mashed Potato Cake with Ganache
I think this definitely classes as a weird cake, but it is guaranteed to have peaked your interest. Adding mashed potato into the cake mix, really does provide a new level of moistness that once tasted, you won't be able to get enough of.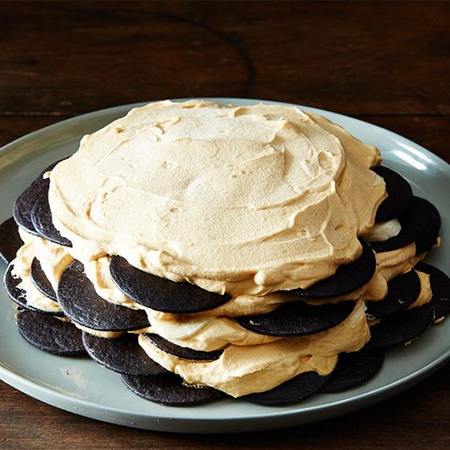 Spiced Dulce de Leche Banana Icebox Cake
Chocolate wafers, bananas, dulce de leche and whipped cream are everything you will need to create the cake of your slightly weird dreams. Stirring some dulce de leche into the whipped cream and layering in some bananas, creates a beautiful yet different tasting cake mix, before adding the finishing touches with chocolate wafers – a lovely cake to be enjoyed by those young & old.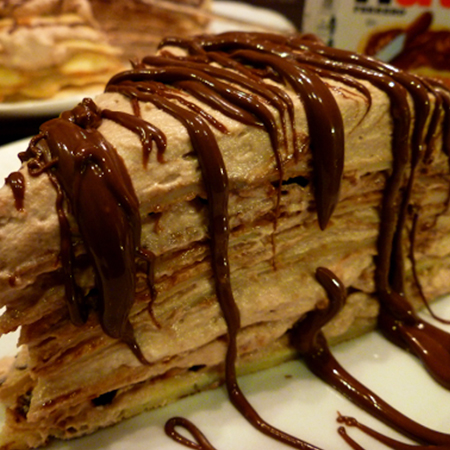 Nutella Crepe Cake
Everyone loves crepes! So there aren't many better ideas than to use your favourite crepe recipe to create a generous amount, and then layer them up, using Nutella, jam, or brown sugar to keep them together, and finish with a flourish of powdered sugar – just amazing!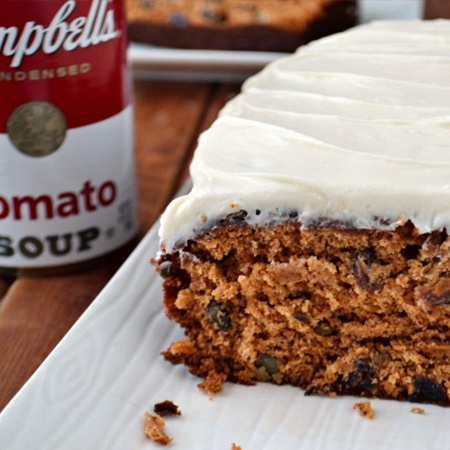 Tomato Soup Cake
This really is what it says on the packet – it's a chocolate cake with tomato soup in the middle. From the outside it looks just like a run of the mill chocolate cake with some tasty frosting on top. But once you cut in, that is when the fun begins, as the tomato soup filling comes oozing out – it really is a taste sensation, that you may well become addicted to!
Sufganiyot
(Jam Doughnut) Cake
This cake really is self explanatory. Sometimes life's simple things are the most enjoyable - and this huge jam doughnut is the very definition of that. I mean a cake that looks and taste like a doughnut, this could very well become your guilty pleasure!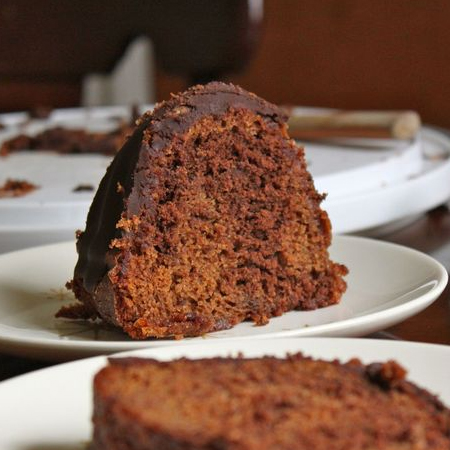 Gingerbread Beer Bundt Cake with Chocolate Glaze
Whoever first thought of combining gingerbread, chocolate, sorghum, mustard and beer together, in the form of a cake, may have been seen
as mad, but it turns out that they've created a delicious masterpiece. The combination of flavours may be hard to get your head around, but once that first bite has been devoured, you'll understand all the hype!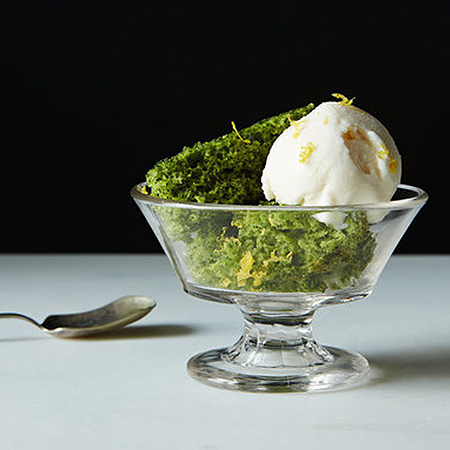 Roberta's Parsley Cake
I know what you're thinking.... parsley as a dessert, you must be mad?! Well that is where you're wrong, as this strange looking green cake goes perfectly with a dollop of ice cream and is incredibly delicious – just try it!
| | |
| --- | --- |
| | |