| | | |
| --- | --- | --- |
| | Buttercream Wedding Cakes | |

How to Ice a wedding cake with Buttercream
Icing a wedding cake using buttercream isn't the easiest of tasks, but as soon as you've mastered it, it's a skill you'll carry with you for life!
We've put together a handy guide to help you perfect your method.

Cake Decorating Supplies You'll Need
Chilled Buttercream-iced tiers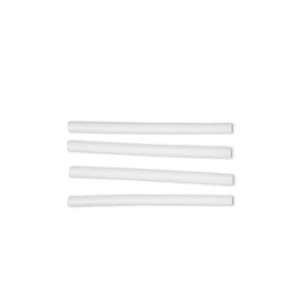 Dowels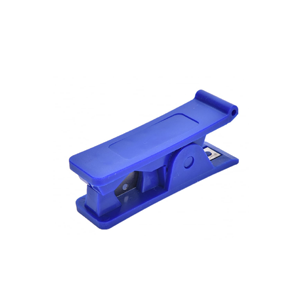 Scissors or a dowel cutter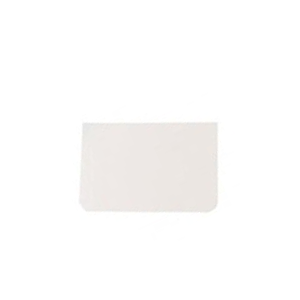 Bench scraper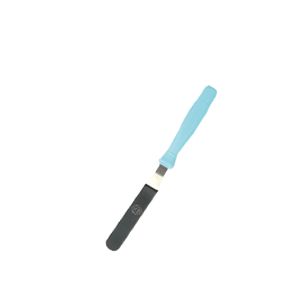 Offset spatula

Straight icing spatula

Turntable

Piping bag with a small round tip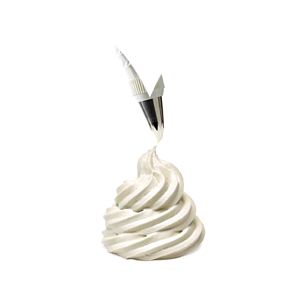 Extra buttercream

It doesn't really matter what type of buttercream you use and the principles remain the same regardless of how many tiers you choose to use, but bare in mind you will have to prep each tier with a crumb coat and a smooth layer of buttercream to begin with. We've used a simple two-tier cake as an example.


Step By Step Guide
Insert the dowels into the bottom tier of the cake where the second tier will rest. Trim the dowels with scissors or a dowel cutter to ensure they are level with the surface of the cake, then pipe a small amount of buttercream over the top of them and smooth using a spatula.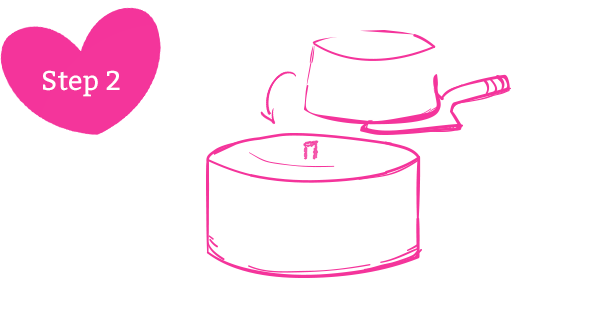 Using your offset spatula, carefully pick up and steady the second tier of the cake and gently drop onto the dowels you prepared earlier. If the cake is slightly off centre, use your offset spatula to guide it into the correct location.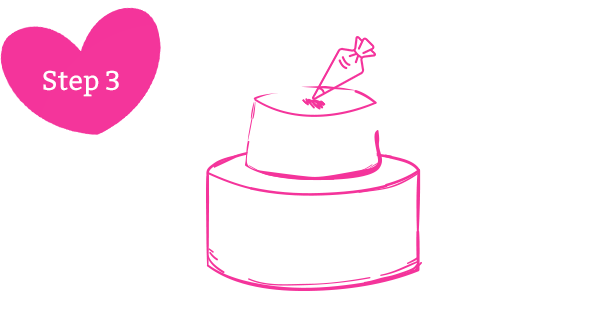 Cut a dowel about half an inch shorter than the entire cake and push it gently down so that it pierces the boards supporting and additional tiers until it reaches the bottom. Again, pipe a dollop of buttercream over the hole in the top tier and smooth over using your spatula. It's especially important to add this dowel if your cake is taller than three tiers.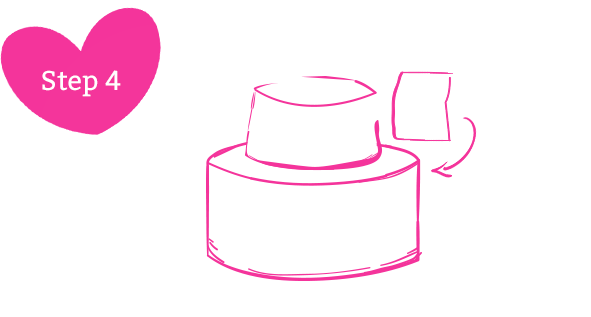 By this point, it's likely your buttercream looks a bit messy where you've knocked it during the previous steps, and there's probably going to be some space where your tiers meet. To correct this, pipe a line of buttercream around the bottom of each additional tier then use a bench scraper to smooth the line over; getting rid of any spaces and dents.


Now you should have the perfect canvas for creating a beautifully buttercream-iced wedding cake.
Visit Windsor Cake Craft for all of your cake decorating tools and equipment, cakeboards, and much more!

| | |
| --- | --- |
| | |