| | | |
| --- | --- | --- |
| | | |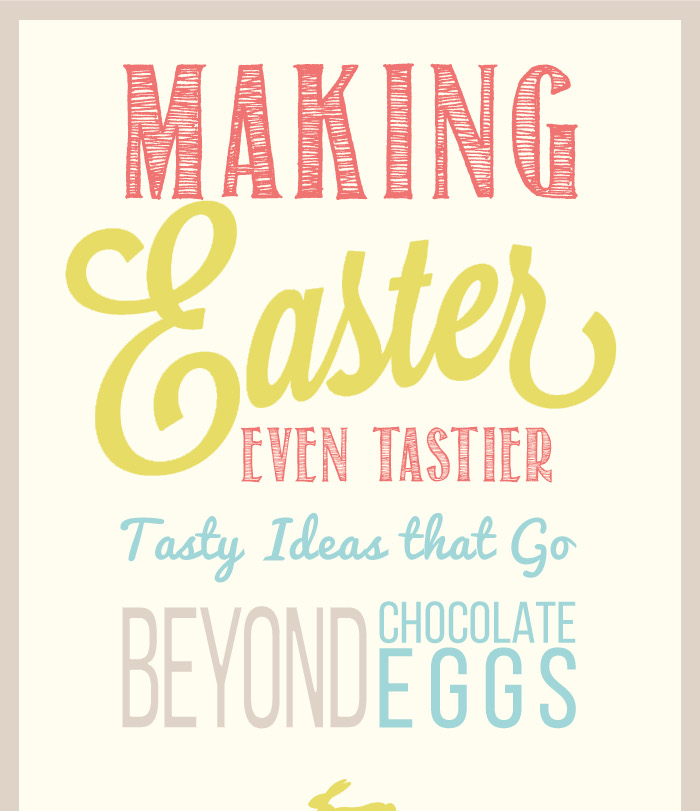 Easter is that time of year where all things sweet and tasty take centre stage. But there is more to Easter than chocolate eggs. If you want to make your Easter really tasty, consider cooking up some of these delicious cakes and other treats.
Here are a few ideas to get you started.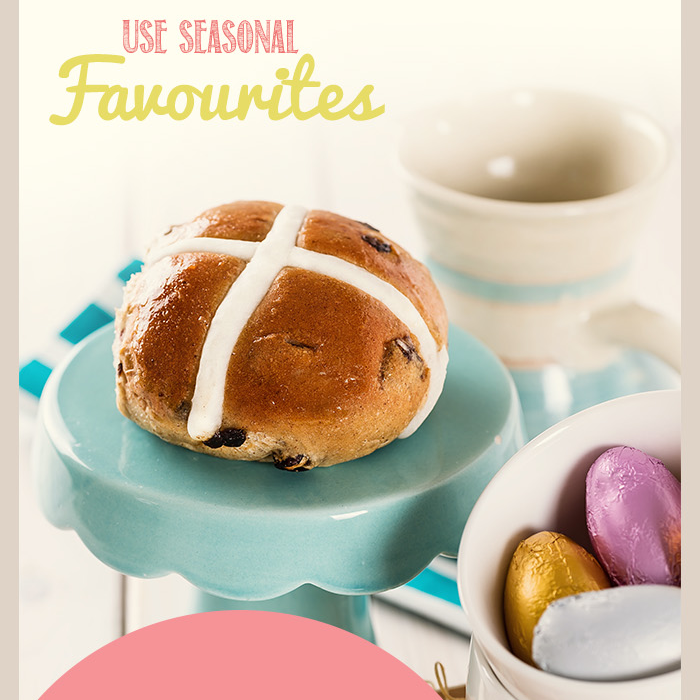 One way to create an interesting Easter dessert is to make use of seasonal favourites in your recipes. For example, hot cross buns are a popular Easter treat, so use these by turning them into a bread and butter pudding.
This is an excellent option for using up leftovers if you went overboard on the hot cross buns. Simply replace the bread with hot cross buns and create a delicious Easter twist on an old classic (and throw in some dark chocolate if you want to make it extra tasty).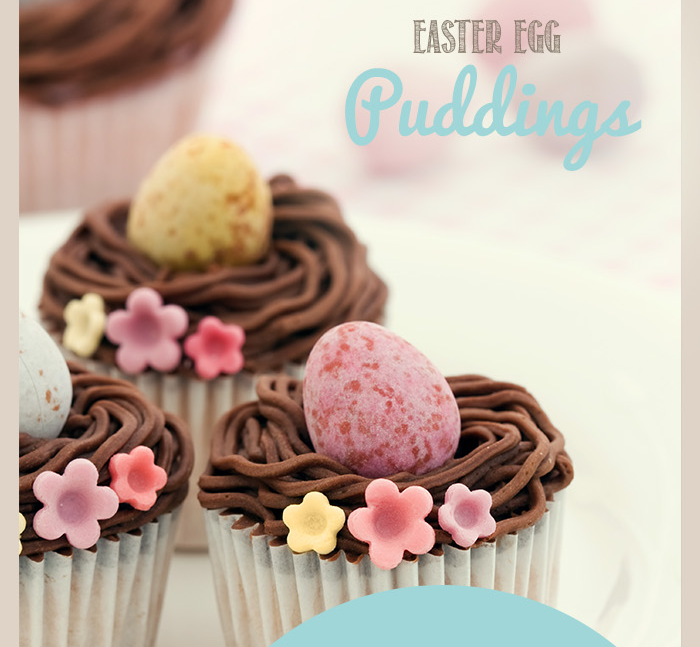 As well as seasonal treats like hot cross buns, you can also use the classic Easter treat – chocolate eggs. While everyone is usually sick of chocolate eggs by the time Easter comes to an end, you can use them to make new puddings to delight your guests.
For example, you can use Easter eggs to create delicious chocolate puddings. Simply mix up the pudding mix as you normally would, then separate the mixture into small bowls. Insert a small Easter egg filled with caramel in the centre before putting them in the oven, then serve them hot.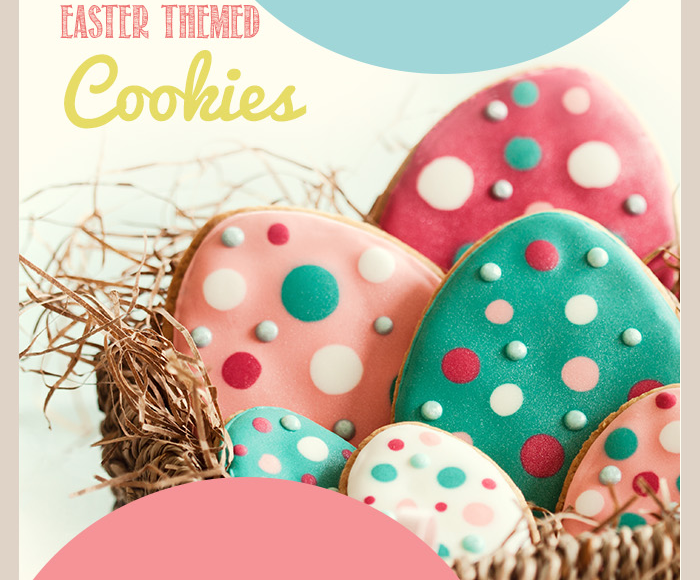 Cookies are great at any time of year, but you can easily create cookies with an Easter theme, and these will go down well over the Easter period.
Use any basic cookie recipe that you have, and then cut the dough into the shape of eggs, rabbits and birds. Decorate them with coloured icing, chocolate frosting, marshmallows, sprinkles and dry fruit – even better, get the kids to do the cake decorating and make it into a fun activity.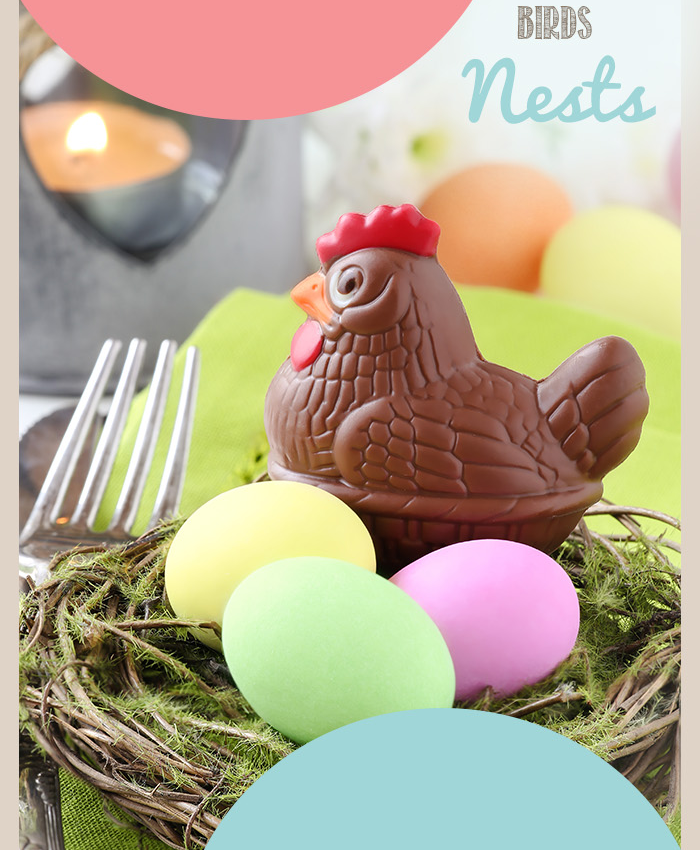 If you want to get more creative, you can make some birds nests that will look great when served up as dessert. Take some standard egg noodles, then coat them with melted butter and marshmallows. When soft, create balls out of the noodles and press a hole into the centre of each to form a nest. Leave the nests until they cool and become firm, then fill them with mini chocolate eggs.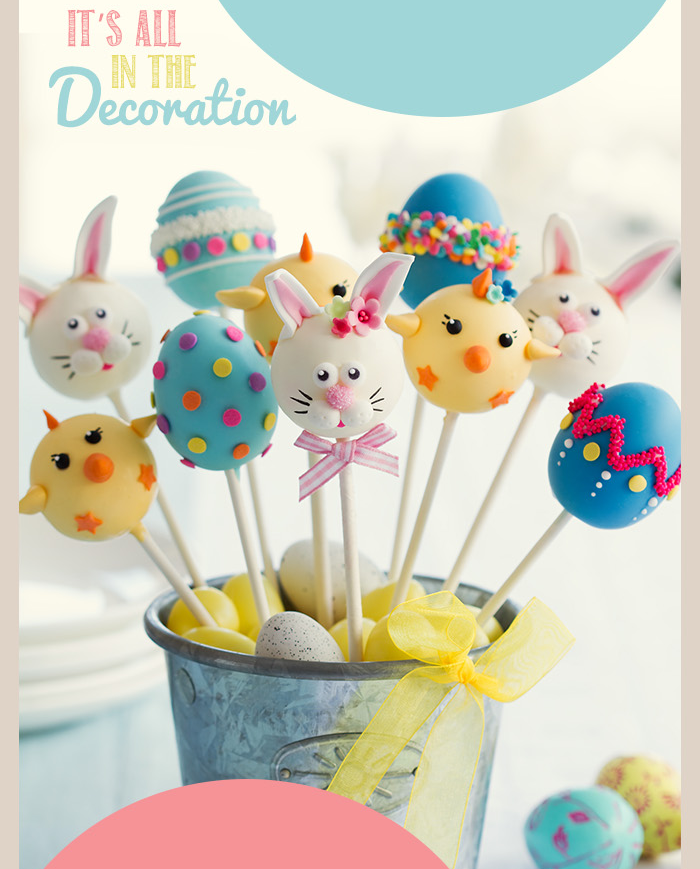 Any cake can be suitable at Easter as long as you get the decoration right. Rabbits and eggs are the classics, but anything related to spring will be suitable.
Sugar paste and marzipan are great for decorating, and they can help you to create bright and colourful desserts that will look beautiful on the table. Strawberries and other fruits are also a great option, and of course feel free to use as mini chocolate eggs as you want. Then it does not matter what type of cake you have because you can always turn it into an Easter cake.
Use some of these ideas to make your Easter even more tasty. Get creative, whether that involves creating Easter versions of old classics or getting creative with the decoration. Use these ideas as your inspiration, and do something different this year so that you can enjoy surprising your guests at the dinner table.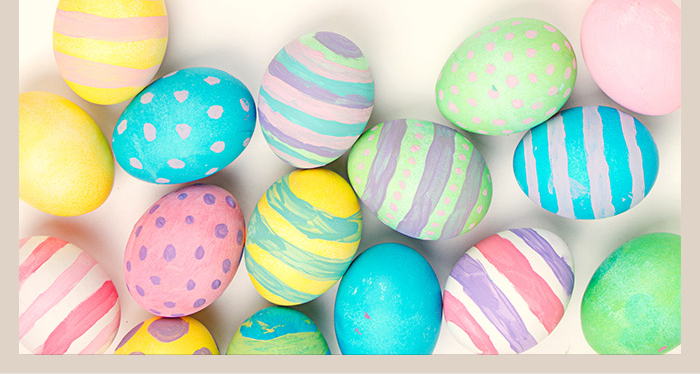 | | |
| --- | --- |
| | |