| | | |
| --- | --- | --- |
| | Wedding Cupcakes And Why They're Such A Good Idea | |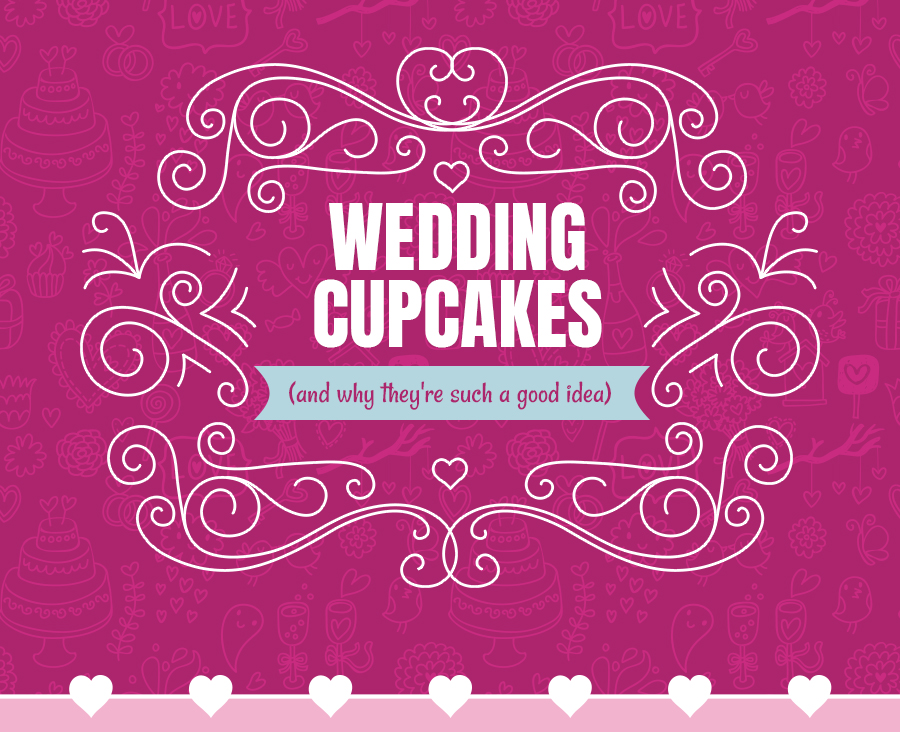 Gone are the days when weddings were organised more or less the same way for every couple. Now, anything goes! You can even dispense with traditional wedding cakes. If you want something different, then it's your day, so go ahead!

The most popular alternative to a classic wedding cake is an eye-catching and delicious display of cupcakes. Not least as it can be far easier than rich fruit cakes to create from scratch. The happy duo or a friend or family member can buy cake decorating supplies and then get busy.

Here are ten ideas to help inspire you.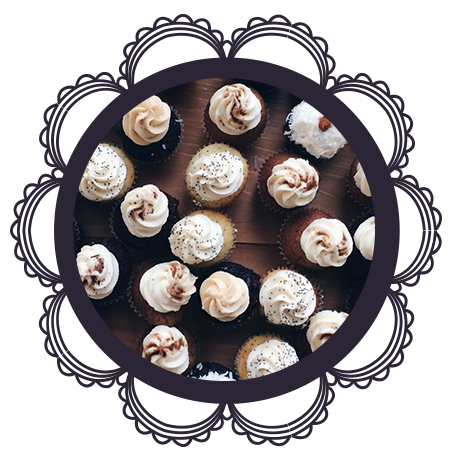 Simple but effective. 
One advantage of wedding cupcakes is that they lend themselves to creative displays.

You could have vanilla cakes, white cake cases and use piping equipment to swirl white buttercream on top. Then, use an icing duster to put gold or silver edible glitter or cocoa powder on top.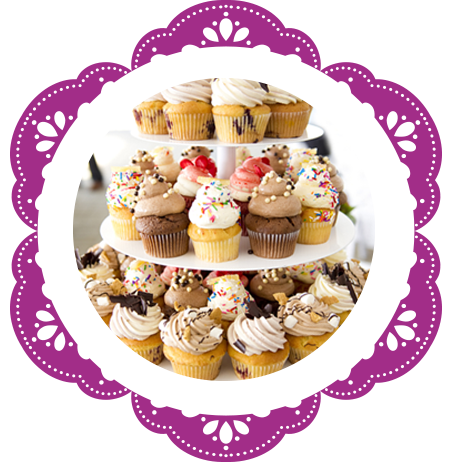 Multiple Flavours
One of the ways to keep everyone happy and create a memorable wedding cake display is to offer more than one flavour and vary the designs and finishes.

Some could have piped buttercream, others a dusting of powder and the rest striking cake toppers. Vary the height display too for a great effect.
Contrast can work
On a similar theme, you don't have to use complementary or muted colours. If you want wedding cupcakes with the wow factor, go crazy with colour. For example, use raspberries, blueberries, strawberries and chocolate for cupcake choices that look fun and delicious altogether. 

Invest in plenty of 12-cup muffin trays so you can start a production line of different flavours ready for the oven.
Something for everyone
Cupcakes can also be baked to suit guests with food allergies.

There are great recipes for vegan, sugar-free and gluten free cupcakes. Buy different cupcake stands and create cards to highlight which wedding cupcakes have been specially made.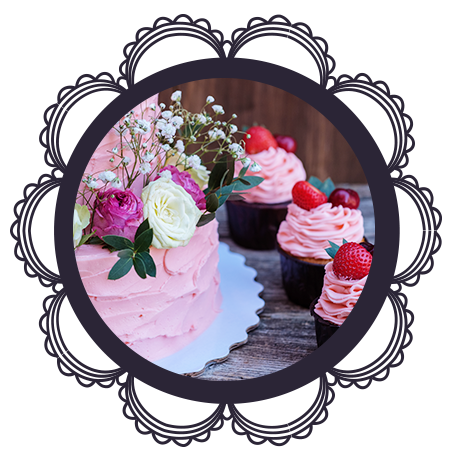 Colour Inspiration
Youcould vary your ingredients and cupcake decorations to match yourwedding colour scheme.

Forexample, if you're using pale yellow, you can't go far wrong withlemon wedding cupcakes finished with white buttercream and yellowcupcake decorations.

Peach flavoured cupcakes are lovely for pink or orange wedding themes, with the corresponding colour piped in buttercream. Orange and elderflower cupcakes also taste delicate and fresh.

Palemint flavoured and decorated cupcakes go down well and look beautiful too.

Say it with Flowers
Whether you choose classic wedding cakes or a cupcake tower for your big day,piping beautiful decorations can be a big part of the enjoyment.

When choosing cake decorating supplies, buy a variety of piping nozzles to make buttercream flower decorations of various types and sizes.

Youcould use flowers in the ingredients too. Rose water and whitechocolate cupcakes are delicious, and rose and pistachio togethermake a lovely colour and flavour combination.

Lavenderor violet flavourings in buttercream add a fragrant touch to weddingcupcakes.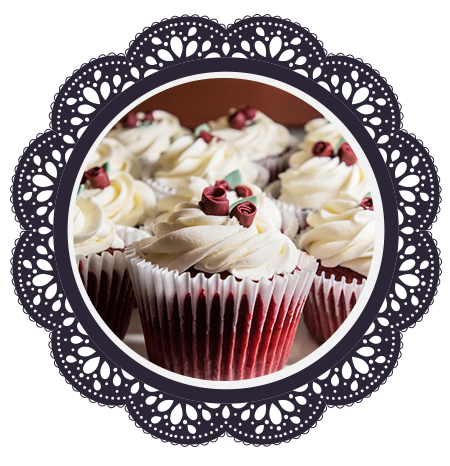 Red for Romance
Ofcourse, nothing says romance like red roses!

Red velvet wedding cupcakes topped off with a swirling buttercream red rose can look fabulous. Add green leaf cake toppers or chocolate leaves made in moulds for the finishing touch.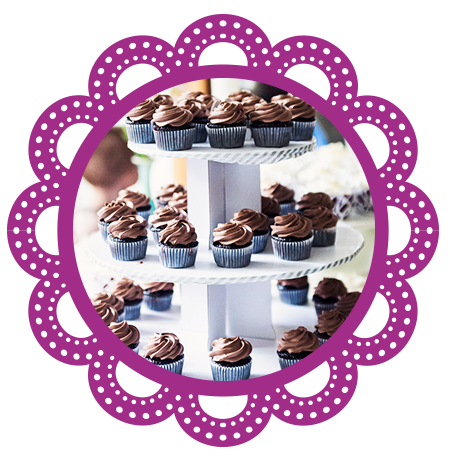 Chocolate choices
Talkingof chocolate, it's a popular choice for wedding cupcakes.

Use white, dark and milk chocolate in your ingredients and wedding cupcake decorations for a delicious and appealing display. You could add in fruit flavours too, such as cherry and dark chocolate or peach and white chocolate, for a great finish.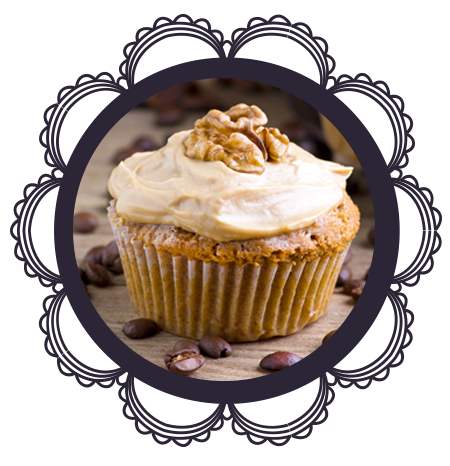 After Dinner Coffee?
Afteryour wedding feast, offering your guests "coffee" makes sense. There are some beautiful recipes for coffee and walnut cupcakes, or tiramisu cupcakes for the Italian touch.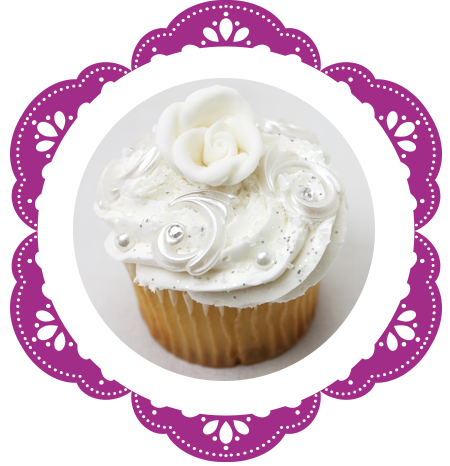 Plain Yummy
If you prefer to keep things simple, make one mouth watering batch of lovely vanilla cupcake sponges, then finish them off with a swirl of white buttercream and edible sugar pearls, for example.
When buying your cake decorating supplies,select cupcake cases to match your preferences. These can be delicate white lacy cases to keep the white theme going, or eye-popping colours for a memorable dessert display.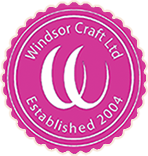 | | |
| --- | --- |
| | |